Address
5400 Balboa Blvd. Suite 326
Encino, CA 91316
Tel: 818-789-0941
Fax: 818-789-6726
Office Hours
Monday: 8:00 AM - 6:00 PM
Tuesday: 8:00 AM - 6:00 PM
Wednesday: 8:00 AM - 6:00 PM
Thursday: 8:00 AM - 6:00 PM
Friday: 8:00 AM - 6:00 PM
Saturday: 9:00 AM - 12:00 PM
Sunday: Closed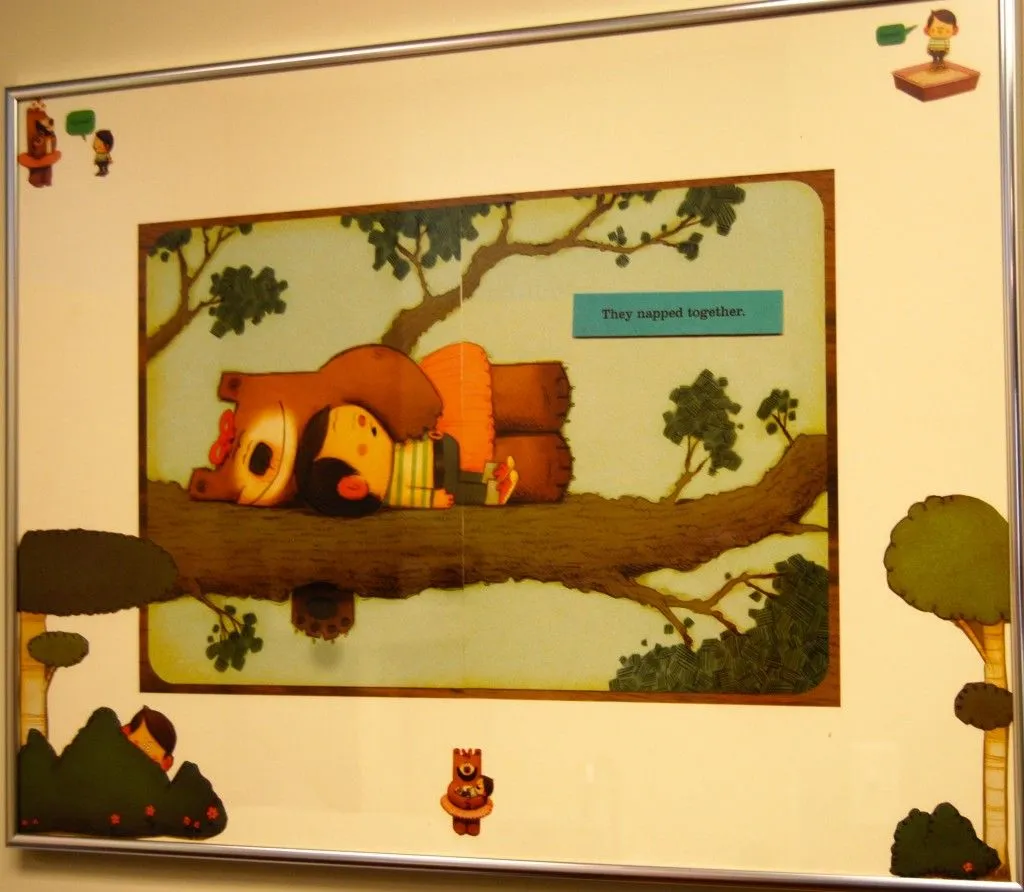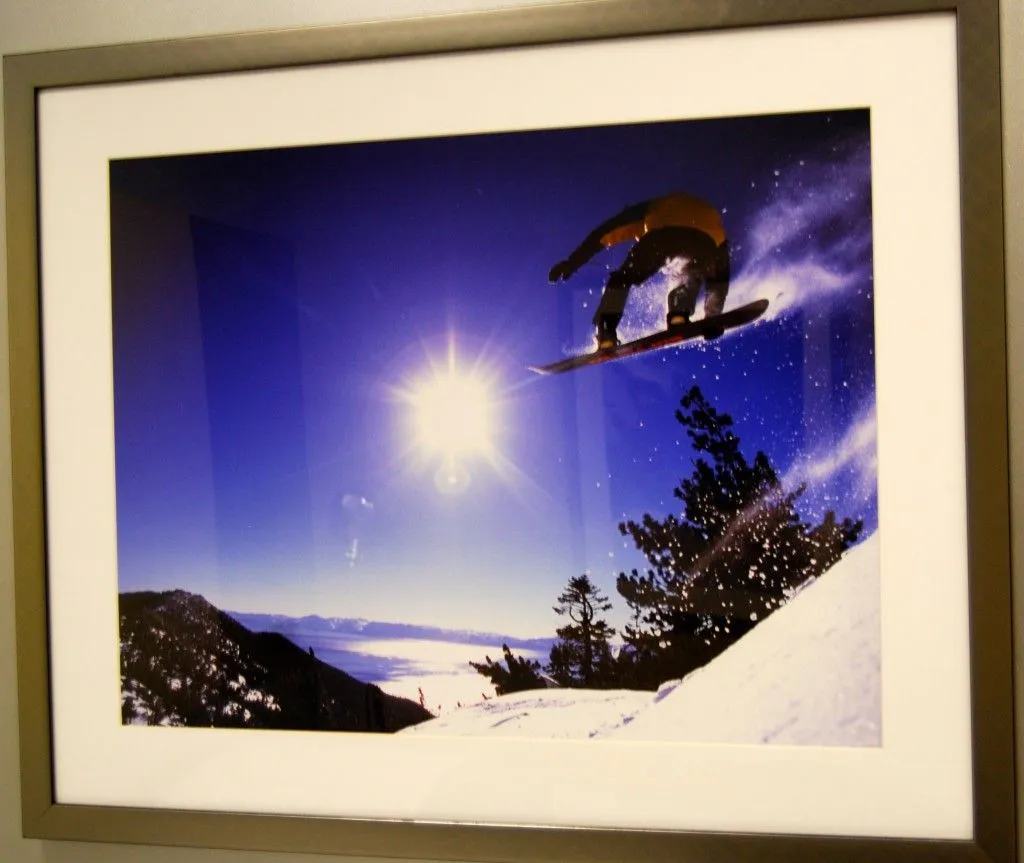 Annual family fee:
$100 per patient with maximum of $200 per family. To be collected at your first visit in the office and will renew annually on that date. This is optional; if you would like to pay your fee, click on THIS LINK to be directed to a form that you can print out and email or mail back to us.
Appointments:
Appointments can be made during our regular office hours from 8:00am-6:00pm Monday through Friday, and Saturdays from 9:00am to 12 noon. If your child is sick, please call the office as soon after 8:00am as possible and we will arrange an appointment. In most cases, and definitely if your child's condition warrants it, the appointment will be the same day. We ask that you always phone first for an appointment rather than "walk-in". Well-child appointments can book as many as four or more weeks in advance, so please call well ahead of time for these appointments. It is a good idea to make your next appointment as you are leaving each well-child visit.
We sincerely try to meet our appointment schedule and run on time. On occasion, due to medical emergencies, there may be unavoidable delays. Thank you in advance for your patience in this regard. When possible, a staff member will try to notify you of any delay.
Walk-Ins:
We discourage patients from walking into the office and requesting to be seen without an appointment. We value your time! We do not like to keep people waiting, so we schedule patients accordingly. We always save plenty of appointment time to accommodate any patient who must be seen with a same day appointment when the need arises. Every effort will be made to see a patient who arrives without an appointment, but there may be a wait for an available doctor, as scheduled patients will be given priority.
Shots Only Appointments:
On occasion, a patient will be unable to receive immunizations at the usual well-child visit. A patient may then make an appointment to return to receive the missed vaccines from the staff without an actual doctor visit. This is particularly helpful during the fall and early winter when we administer the flu vaccine. We urge our patients to make these appointments in advance as it allows us to prepare the chart before you arrive and not disrupt the nurses' other responsibilities.
Cancellation or Missed Appointments:
Much effort goes into preparing for your visit and the time allotted to an appointment is valuable. If you are unable to keep your appointment, please be considerate of your doctor's time, as well as other patients who may need to be seen. Contact us no later than 24 hours before your scheduled appointment to cancel.
A $50 fee will be charged for a missed appointment unless you call at least 24 hours in advance of your appointment to cancel. We understand that there are always extenuating circumstances so we will apply this policy judiciously.
Phone Calls During Office Hours:
Although the office is open and patients are seen all day, the phones are answered from 8 AM to 12 Noon and 2 PM to 6 PM. A patient can leave a message or, if necessary, speak to someone in the office between Noon and 2 PM by following the phone prompts on our voicemail system. The busiest phone hours are from 8 AM to 10 AM and immediately after lunch. For non-urgent matters, you will find it easier to call at other times. We have a well trained staff to handle your calls regarding appointments and other administrative matters. We are proud of our excellent and experienced advice staff, who will help you with health and parenting questions. Most patients develop a close rapport with them, but they will pass on any messages to your doctor as needed. Doctors will then return these calls as soon as possible, but most often over the lunch hour or at the end of the day.
After Hours:
On a rotational basis, one of the doctors from the practice remains available at all times when the office is closed. Messages may be left on our voicemail system and calls will usually be returned in less than one hour, and not more than two hours, until 10 PM. If after 10 PM you feel your child's problem cannot wait until morning, or before 10 PM if you feel your problem is too urgent to wait as long as an hour, please follow the prompts to reach the on-call doctor almost immediately and receive a return call within a few minutes. It does not happen often, but on occasion, phone reception makes it impossible to retrieve the telephone number from the voice mail system. If your phone call is not returned in a timely manner, please call back. If your condition is life threatening, please call 911.
Parking:
There is a parking lot on the street level and covered parking on the basement level of our building. There is a charge for parking in the lot. We will validate only for any time greater than one hour and fifteen minutes. If you would like to avoid this minimal charge, there are often parking spots available on the street in front of the building.
Forms:
These days, between schools, camps, travel and sports teams, there seems to be a form for every situation. If your child has had a check up in the past year, we can absolutely fill out these forms. If they have not had a recent check up, please call the office to make an appointment as we cannot fill out school/camp/sports forms without a check up within the past year. We strive to complete these forms within 3-5 business days.
Prescriptions/Refills:
Please call your pharmacy and have them contact us during regular office hours for any refill approvals. It is not feasible after hours, as the on-call doctor will not have access to your chart. Please plan ahead and take care of this during the regular office hours.
Prescriptions for Class II drugs (i.e. Adderall, Concerta, Ritalin, Focalin, Vyvanse, etc.) should be requested one week prior to need. These prescriptions must be picked up at our office during normal business hours, or we can mail them to you. "Med check" appointments for these medications must be performed every 3 months, for us to comply with standard of care and continue to renew your prescription.
As a general rule, prescriptions for new medications such as antibiotics will not be provided over the phone without first making an appointment for your child to be seen.
Referrals:
Most PPO plans do not require prior authorization, but if your insurance plan does require a referral in order for your child to see a specialist, it is your responsibility to contact our office as soon as possible. It is a good idea to give us one week notice to process your referral. We will work as quickly as possible, but sometimes getting the referral done in less than a few days is impossible.
Medical Records:
If you require your child's medical records, please allow two weeks for your request to be processed. Immunization records and growth charts can be faxed or emailed without charge. A $25 fee will apply if we need to retrieve your medical record from our storage facility. Charts are sent to storage after two to three years of inactivity.
Cell Phones:
We ask that you turn off your cell phone or at least turn it to vibrate if it is important that you be reachable. Please be courteous to others and step out of the waiting room if you need to use your phone. Please be respectful and do not talk on your phone while the staff or doctor is providing care for you.